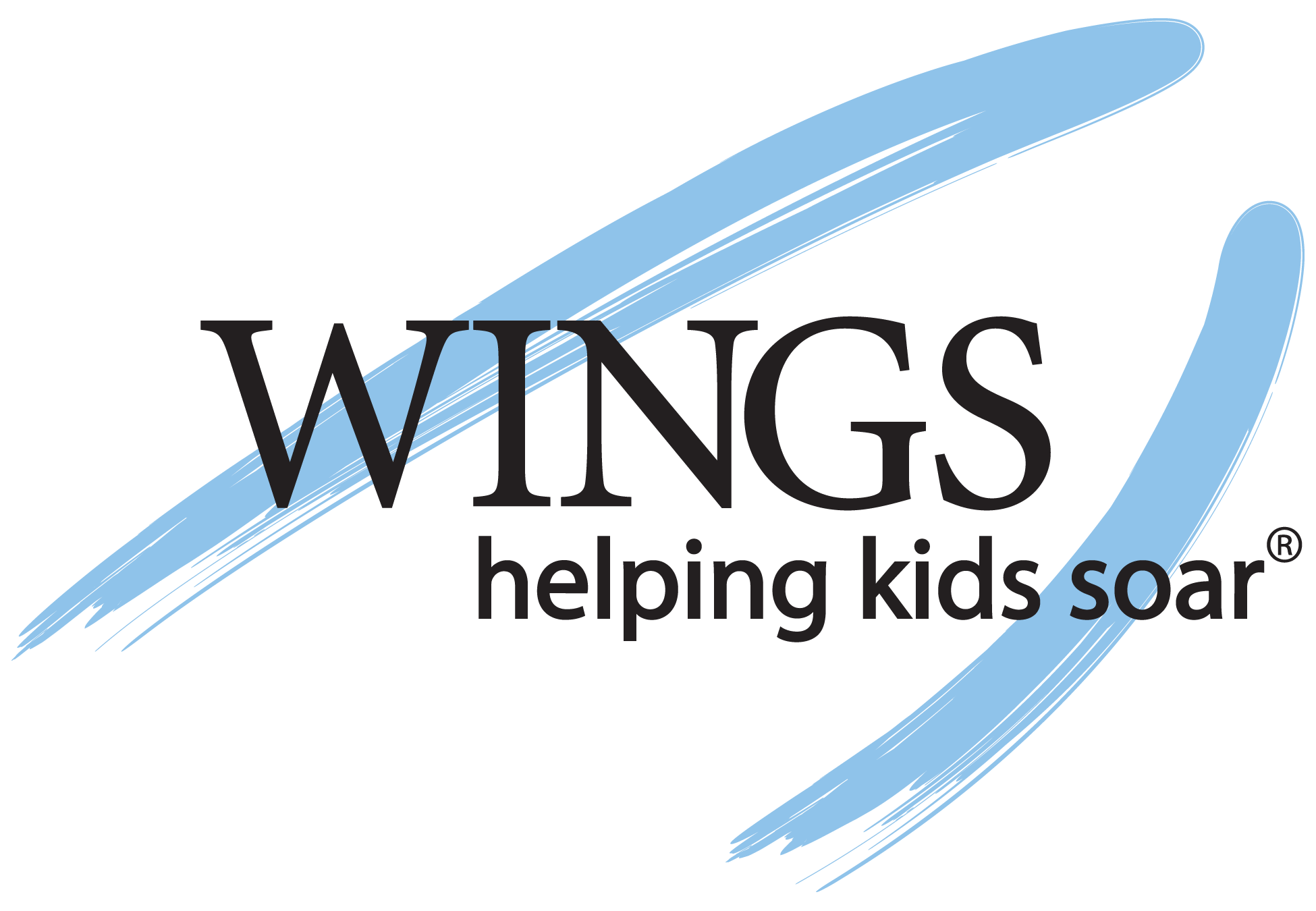 Here at WINGS...
We envision a world where there is equity in academics, opportunity, and emotional well-being for all children regardless of socioeconomic status.
Our mission is to equip at-risk kids with the social and emotional skills to succeed in school, stay in school, and thrive in life.
Because of leaders like you, we succeed and fly high everyday. Our staff are S.E.T, our kids are S.E.L, and our organization is S.E.E

This is why....drum roll please..............The "Top Flight Award" isn't just for WINGSLeaders this year.....it's for YOU too!
As program leadership staff you have the opportunity to nominate yourself and/or other members of the program leadership team; for outstanding performance and living the WINGS creed.

All nominations must be submitted by November 17th. All nominations will go through a judging process and one member of the team will be selected as The Top Flight Winner!
The winner will receive $500.00!!!!
Start your nominations now...