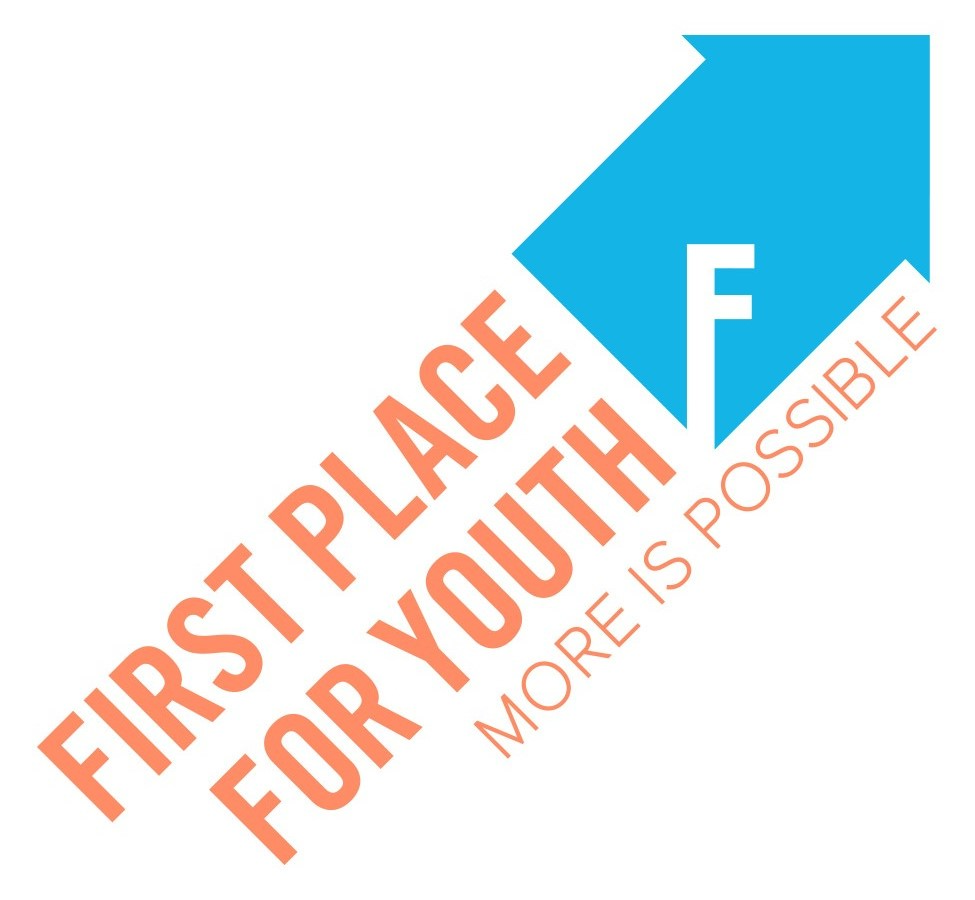 First Place for Youth is the largest organization in California dedicated exclusively to providing access to affordable housing and resources for transition-age foster youth and has grown to become a nationally recognized model. Since our founding in 1998, we have provided thousands of California foster youth with the housing, employment, and educational support needed to make the difficult transition from foster care to independent living. With these critical resources, youth are significantly more likely to overcome homelessness, poverty, low educational achievement, and poor health.
We are proud to recognize the talented employees who achieve the outcomes that demonstrate the positive impact our work makes in the lives of young people. First Place for Youth's Excellence award recognizes employees who, through embodying First Place's core competencies, have distinguished themselves by exemplary contributions and achievements.
First Place for Youth's core competencies are:
Courage

Relentless Pursuit of Excellence

Investment in the Potential of Others

Effective Communication

Strategic Thinking
Four awards will be granted. One exceptional direct service staff member who provides services to youth enrolled in First Place programs will be submitted as a nominee for the Superstar Foundation's Veronica award.