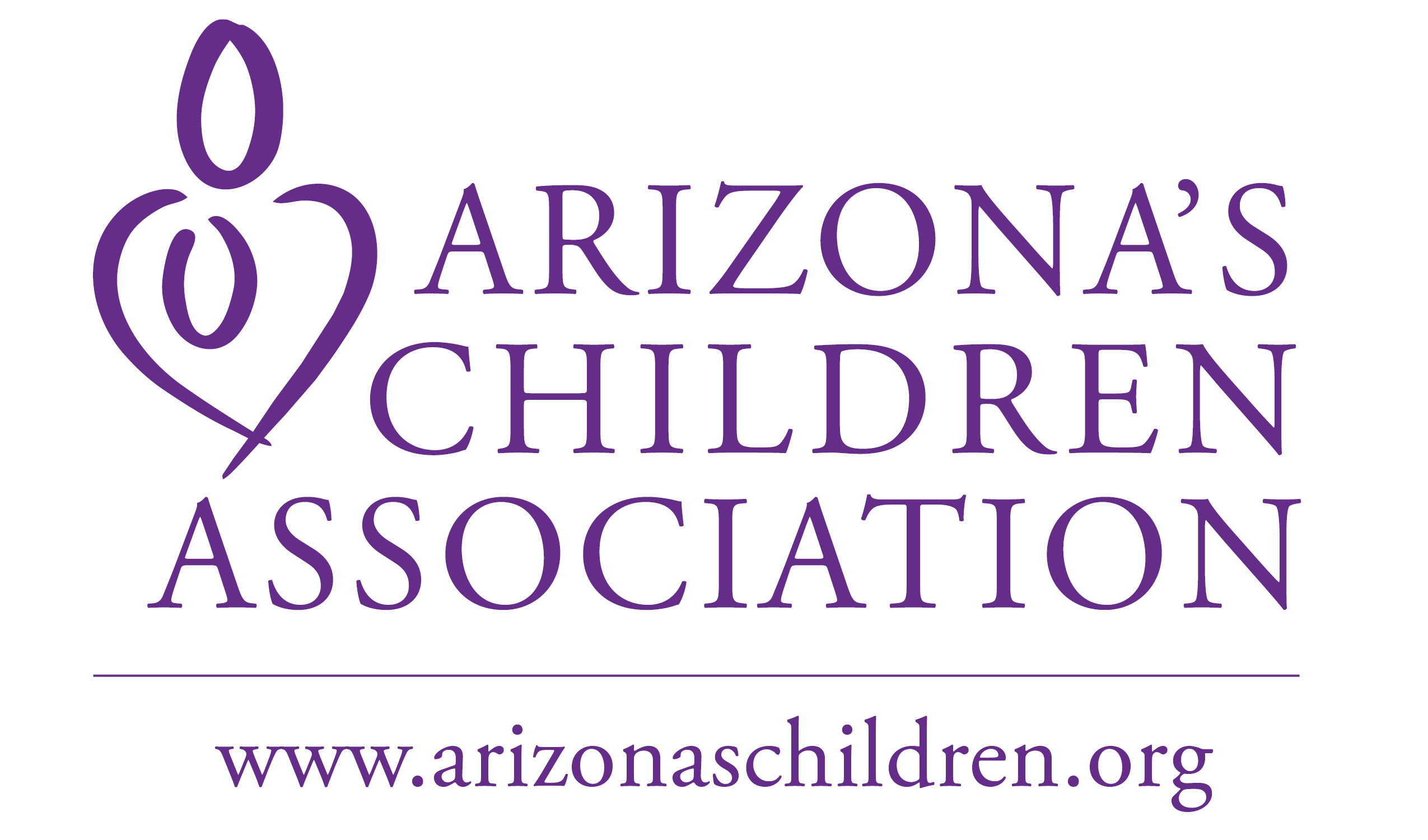 Arizona's Children Association is proud to recognize our superstar staff! Each year, our professionally trained, caring and dedicated staff provide a broad spectrum of services that help create and sustain a healthy family environment. Our team members are able to expertly navigate between our behavioral health and child welfare programs to provide additional supports and resources to clients. Our statewide staff serve more than 40,000 children, individuals and families in all 15 Arizona counties each year.

Arizona's Children Association is the best resource in Arizona for helping children and families. Our programs target the type of future we all want to see: a future where every child has a safe and loving home and families are supported through difficult and trying circumstances.
Founded in 1912, we are one of the oldest and largest statewide comprehensive child welfare and behavioral health not-for-profit agencies in Arizona. It is our commitment to providing a specifically tailored continuum of services to children and families in need that has allowed us to remain strong and stable for more than 100 years. Our mission is to protect children, empower youth and strengthen families.
All programs are family focused, strength-based, culturally sensitive and outcome driven. Our fantastic, motivated team members allow us to provide exceptional care. Our Same Day Access model has proven to be a model of efficiency for serving the children and families who need our care - exactly when they need it most.
We are committed to the highest quality care for children and families and we are proud to have received reaccreditation through the Council on Accreditation (COA). Accreditation from COA is the international standard for high quality care in the fields of child welfare, behavioral health and prevention services. We also maintain a number of state licenses and organizational memberships that allow us to remain on the leading edge of child welfare and behavioral health issues.
Thanks to our outstanding staff, we remain at the forefront of the child welfare and behavioral health fields and serve as a standard in Arizona and beyond for high quality services and ethical accountability.